Maasmedics, your GP / family doctor in Maastricht!


Welcome to Maasmedics! We are a certified practice for family medicine in Maastricht. Dr Siamack Sabrkhany and dr Ellen Schoorel are the doctors at Maasmedics. Together with the entire team we care! We welcome all nationalities at Maasmedics. We offer consultations in Dutch, English and Farsi.
We care!
We focus on offering great quality medical care and excellent service to our patients. We have daily consultation options (Monday to Friday) with a range of different appointment times to suit you. We will take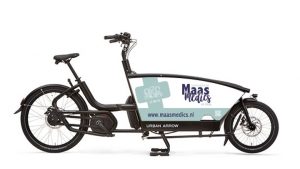 your medical concerns seriously. Shared decision making is one of our top priorities. Also, we care for our environment by using sustainable materials and do home visits by bicycle. You will find a complete list of our services here.
Digital services
We invite you to book your appointments also online, through the patient portal.  In order to gain access to this portal it is necessary to register first. We offer several digital services like e-consultations, video-consultations and you can send us photo's or questions via our secured web space / patient portal.
Prevention
We at Maasmedics believe in prevention. We offer a healthcheck and a fit-test. Together we can guide you towards a lifestyle in which you feel healthy, fit and balanced.
Extra services
Once a month we offer surgery consultations on Saturday (e.g. excision of moles, lipoma and cysts). Appointments can be scheduled by phone via our assistants.
We aim to keep improving our services. If you have questions or remarks, feel free to contact us at maasmedics@ezorg.nl.
Tip – check our page on what to expect from your GP/family doctor.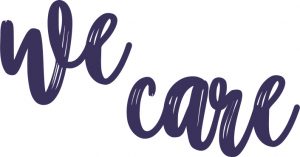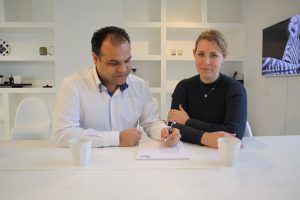 Team Maasmedics
Ellen, Siamack – family doctors
Nabila, Nynke, Thea – assistants
Jolanda – certified cardiovascular assistant
Lars – medschool graduate
Ilana and Britt – psychologists
Caroline – manager